We Would Love to Make Your Crafting Party a Reality!
Just fill in the form below and let us know relevant information you have for your party. You don't even have all the details figured out, just start the convo and we can come up with the perfect solution together to make it the party you are wishing for!!
We have just added our kid friendly temporary tattoo booth to rent also!!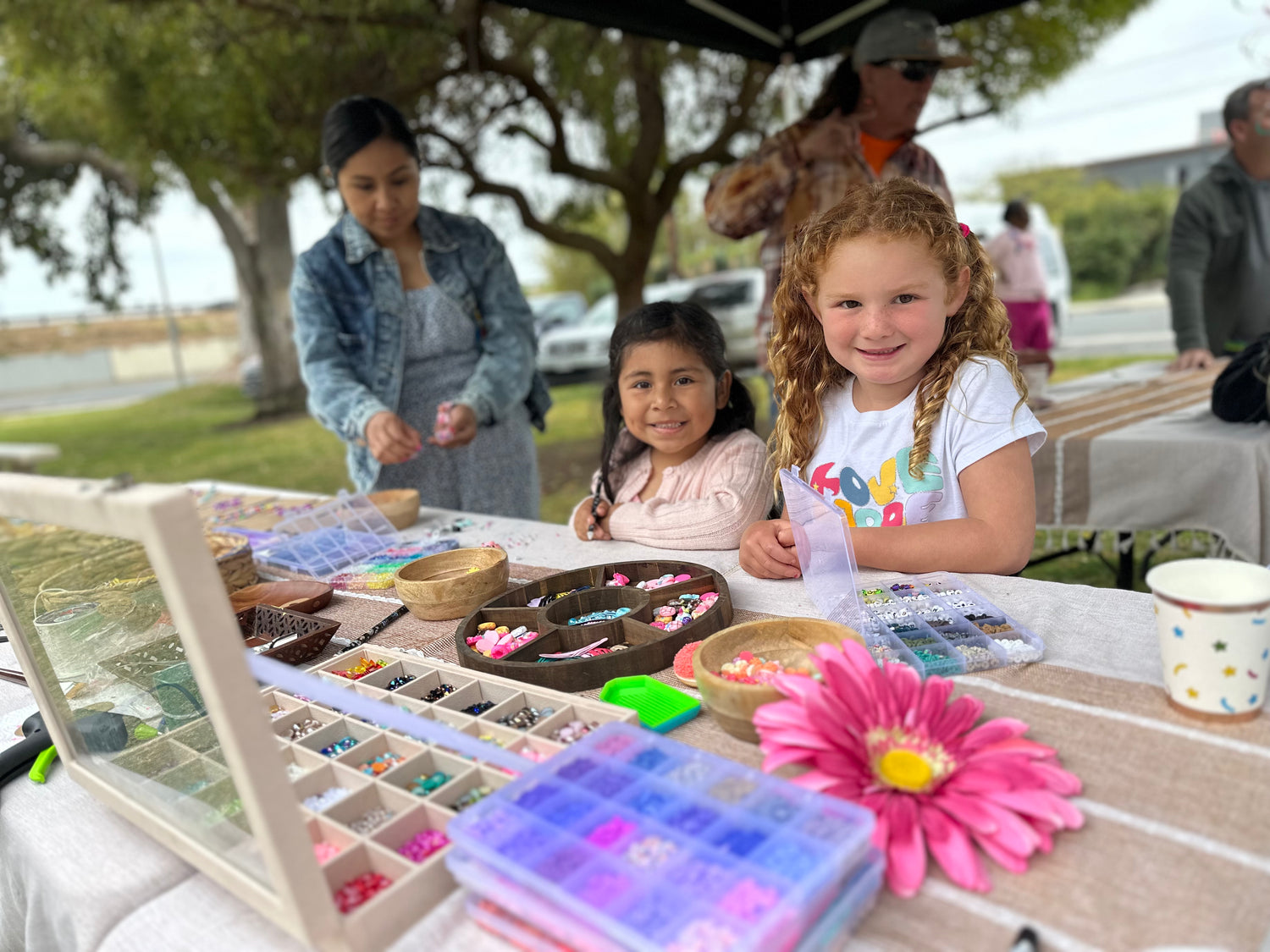 Kid Friendly Parties!
Take a peek at some of our ideas to make your next kid craft party a hit! We are always happy to customize and come up with a plan to fit your specific wants / needs / dreams for the perfect party!
Kid Craft Menu Here
Event Details
Craft Parties : Craft supplies, decor and fun provided. You just bring yourself and provide a venue or we can take advantage of any of the gorgeous spots around San Diego to host your event!
Tattoo Booth : Comes with the tattoo booth set up and decorations for booth plus "tattoo artists" to apply tattoos. Small seating area for application of tattoos. All tattoos are safe and washable. Custom tattoos can be made for your specific party / event with a few weeks notice!
Just fill out some information below and we will be in contact within 24 hours.