Creativity Is Magic
Thank you for visiting Oside Handmade. We are seeking to add more creativity to this world one craft at a time! We offer adult as well as kid friendly crafts.
Come find your next craft inspiration here on the blog, customize your own kit, schedule a private party or visit us every Thursday at the Oceanside Sunset Market 5-9pm.
Lets start your creative journey together!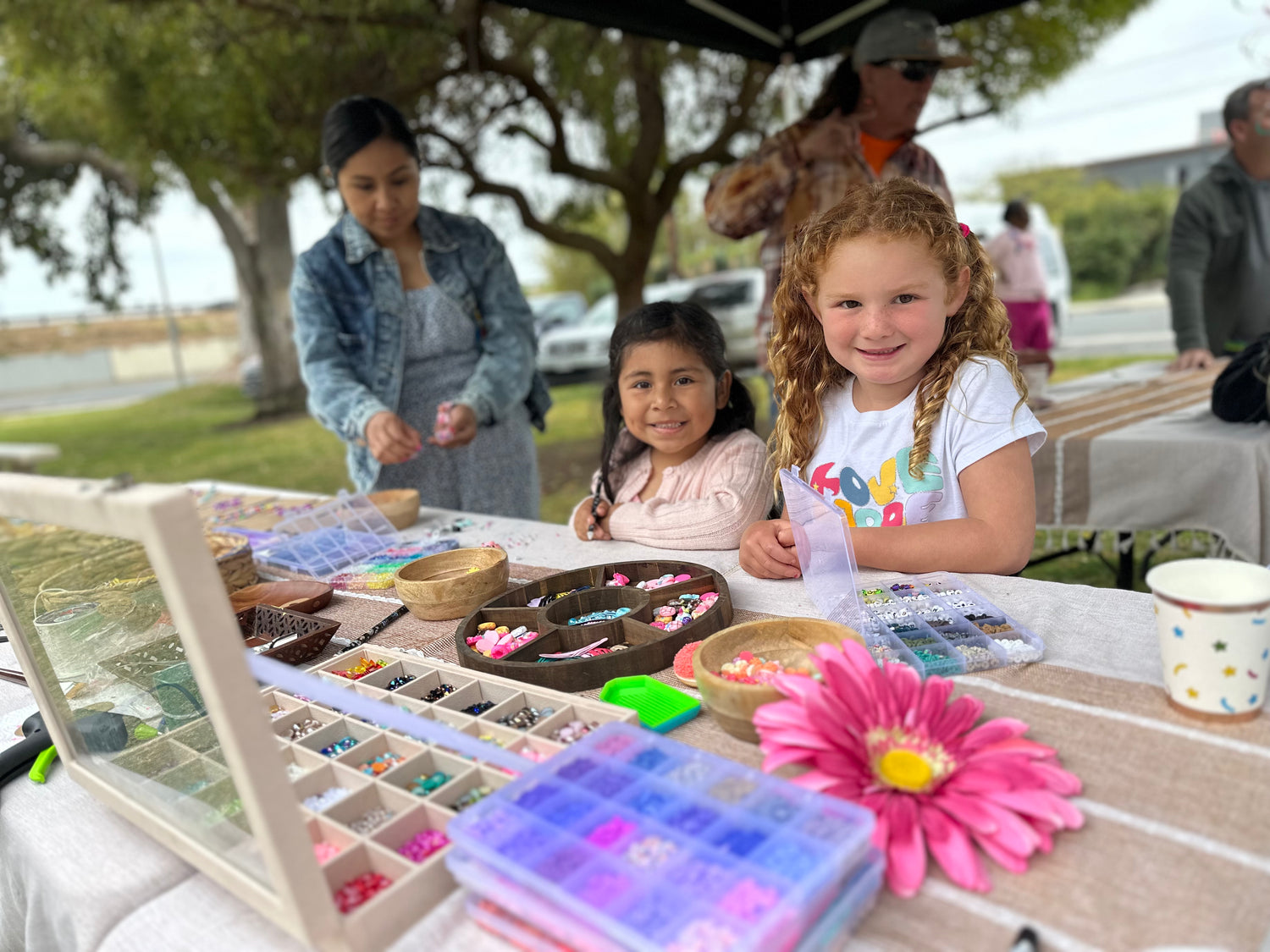 Child Focused Craft Menu
Take a peek at our previous kid centered craft party themes in the Kid's Centered Menu here!
Click for Menu
Check Out Upcoming Events

See what we are up to and where to find us around town!

Click Here

Art & Craft Tutorials

Fall in love with your next craft and get some inspiration from some of ours!

Get Tutorials Here

Make Crafting Easy

Get your next craft kit to jumpstart your creative adventure with all the materials you need included to create your next work of art!

Shop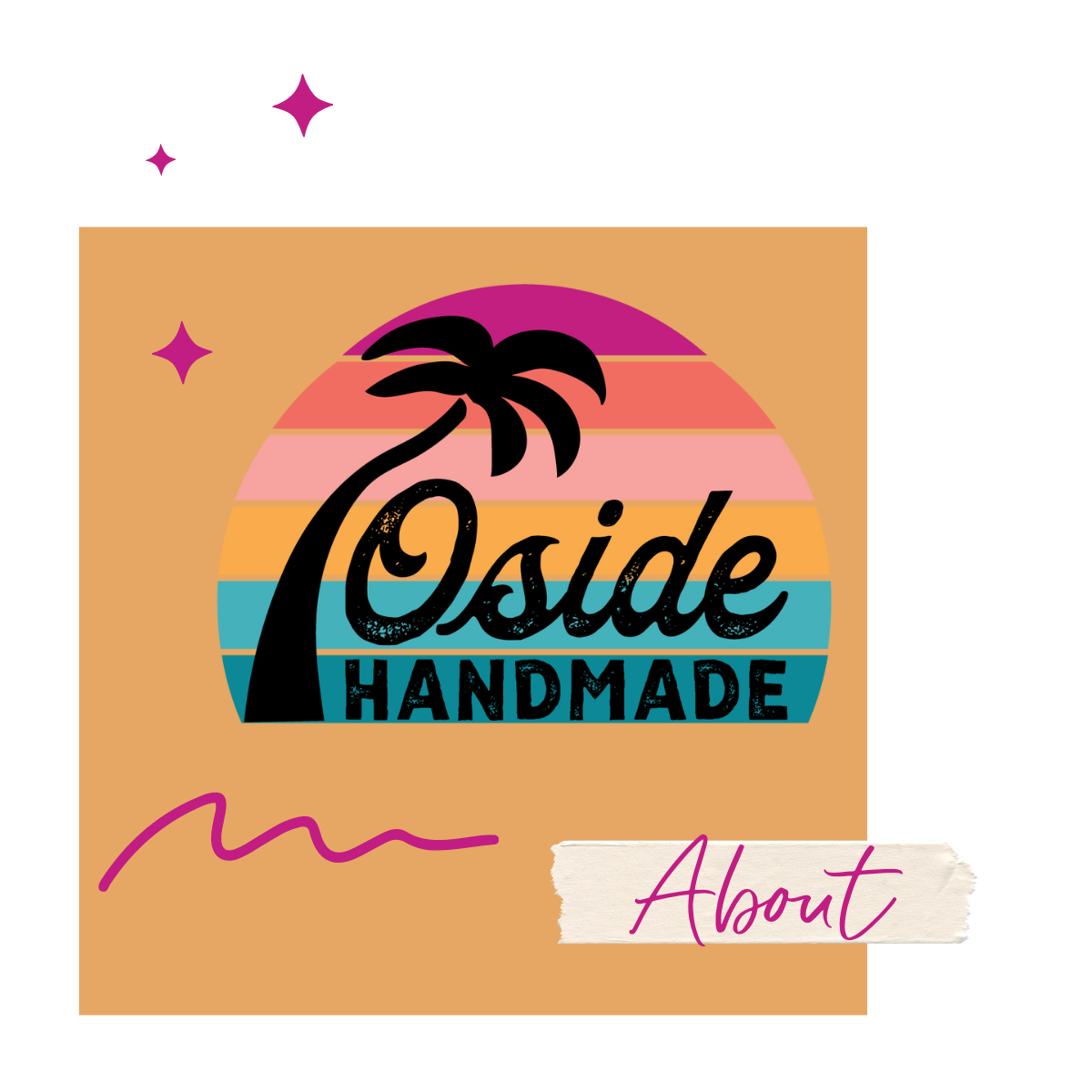 ABOUT US
Oside Handmade is an arts and crafts company passionate about all things handmade. We want to keep you inspired and give you the tools you need to make amazing creations with your own two hands. Whether it is crafting kits, a private party or tutorials you need, we've got you covered! Don't hesitate to get in touch if you need something special or have any questions.
Learn More
★★★★★

Each and every time I visit your booth I just love you and your crafts and your booth! So excited to schedule a private party with you!!! I've done every craft you've offered and I love and use them all!!!

- Diane

★★★★★

The event was such a great success!!!! So amazing to use your creative genius and see it come to fruition! Most fun I've had in a while

- Eden

★★★★★

This is actually such an awesome concept to have customers create their own pieces as you supply all the materials needed! It's brilliant! 🤩

- Kareem (eatingoceanside)